How to Order Samples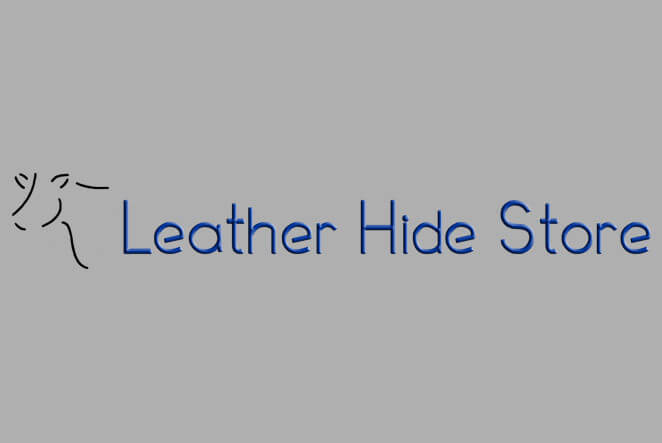 We will gladly send you leather samples before you buy. Ordering samples is important because computer monitors show color differently and at only 79 cents each, we encourage you to invest a few dollars on samples first. Just click the "Order a Sample" button beside any item and a sample will be added to your cart. Your samples will be mailed within 1-2 business days and you will receive an email when they are shipped. All samples are shipped regular mail and depending on your distance from North Carolina can take 2-7 days for delivery (9-12 for Canada). If a sample request is included in a regular purchase, the leather hide and sample(s) will be shipped separately. Rush samples are available. Rates are $12 USPS Priority 2-3 day & $35 UPS Overnight Saver (USPS for Canada 3-day). A rush shipping request must be placed over the phone.
Trade samples
If you work in the leather trade you may qualify for our Leathercrafter Club Program. Members receive a 10% discount on orders and also have access to our full collection sample ring. If you think you qualify please go here.
How to Videos:
Collection Samples:
Closeout Samples:
Remnants Samples: